Selecting a suitable shopping cart for a business is a very important matter but it can be very time consuming. Which is why perusing top ecommerce software review sites such as this can save a budding entrepreneur a lot of time.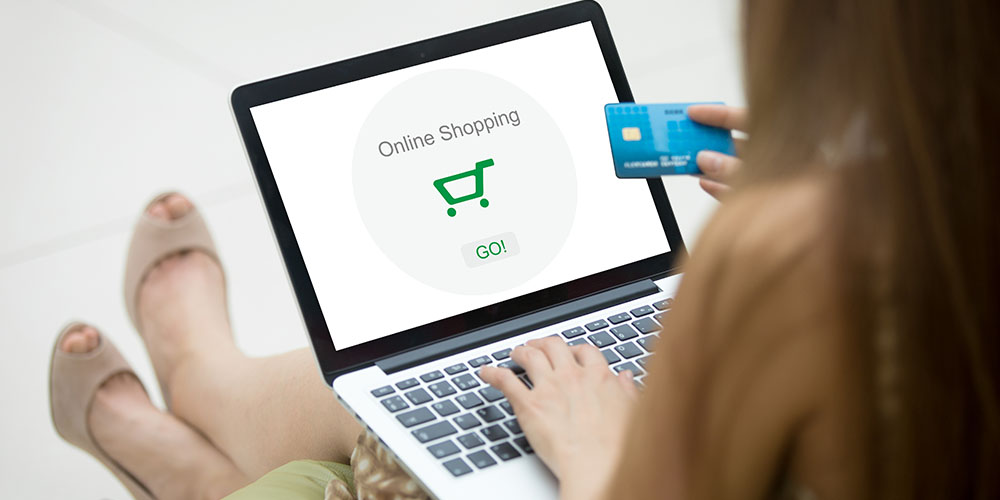 Are There Too Many Online Stores Already?
Well, shoppers do not seem to think so. Online spending has increased dramatically over the years. Despite the US economy still being in recovery mode, US shoppers still managed to out do the 2011 spending during the Thanksgiving Day/Black Friday holiday period.
A total of 13.7 billion was spent online during this period, a 16 percent increase over the same period last year. Black Friday saw just over a billion in online sales, a 26 percent increase year over year, making it the biggest online spending day so far in 2012. Thanksgiving Day posted a 32 percent increase to $633 million. That is impressive in both percentage and monetary figures.
What Should You Look Out For?
Most of the best ecommerce software solutions on the market contain just about the same essential tools and features you would need to run a successful ecommerce store. Every few months or so, an online store software developer will introduce a new feature. A month or two after that, competitors will have a similar feature on their respective platforms. However, some shopping cart software providers do a better job at implementing certain features than their competitors. My contributors and I will look at the features and tools and tell you which we think does a better job and why. As you read more top ecommerce software reviews, you will notice that no one software gets everything right. The trick is to decide which features are really important to your business and select the ecommerce software hosting provider which does a good job with those features. For example, a store selling fine Swiss made watches would not have much use for a 'Make Me An Offer' feature but would benefit greatly from an 'Automatic Zoom Out On Mouse Over' feature. To find out more about those features and which shopping carts has them, you'll have to read our shopping cart reviews.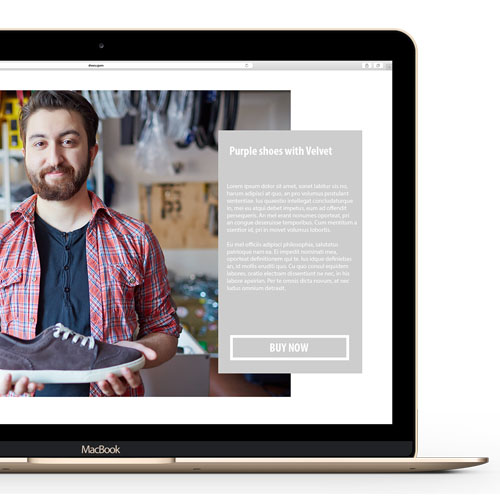 Additional Information
Unlike other top shopping cart review sites, we will also look at what is said about various hosted ecommerce software providers on social sites, forums and consumer sites. This will give a better idea of what problems a shopping cart has had or is plagued by. This will also reveal if their support system is up to mark at handling issues, inquiries and complaints. With the help of your valuable feedback, we hope to make this one of the best ecommerce software review sites in the net.